Recharge Cubacel or Nauta with HablaCuba Apps and enjoy regular Promotions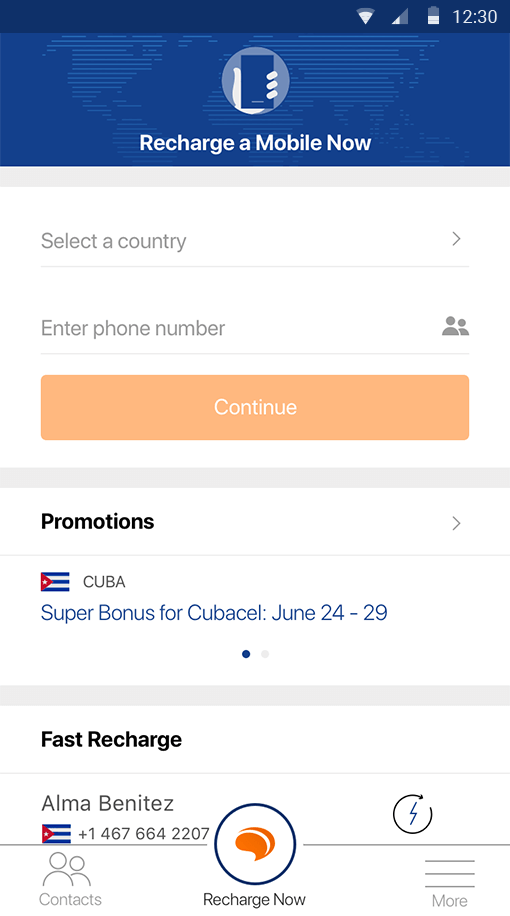 HablaCuba app for Android
Download the app and recharge Cubacel or Nauta accounts in Cuba. Fast and secure!
Learn More →
---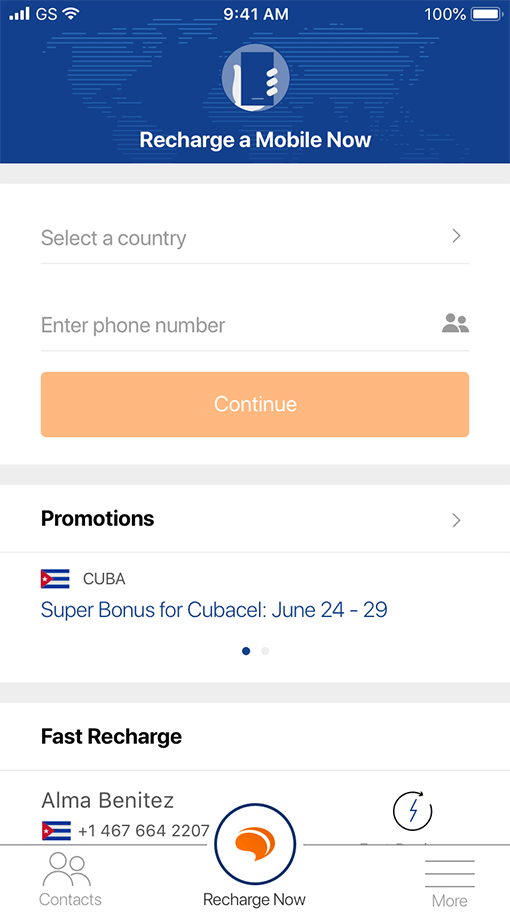 HablaCuba app for iPhone
Download the app for free and send credit to mobiles in 3 easy steps.
Learn More →
---
Surprise your loved ones in Cuba by sending them Cubacel or Nauta WiFi credit.
Recharge Cubacel phones or Nauta accounts in Cuba online, from anywhere in the world, in less than 1 minute in an easy and safe manner. Recharge credit and enjoy regular Cubacel promotions.
See what our customers have to say:
EXCELLENT
4.5 out of 5 based on 4919 reviews
October 11
Beth Murphy
First time I used this site I did…
First time I used this site I did entered information incorrectly. I left a message a...
October 6
Bonnie Rideout
So easy to use. As a Canadian it's difficult to send money to my best friend in Cuba....
May 26
Nikki Gauthier Burns
HablaCuba has made it simple to recharge my friends' phones
I have used HablaCuba four times recently to recharge cell phones in Cuba. It was ver...