Recharge Cubacel or Nauta with HablaCuba iOS Apps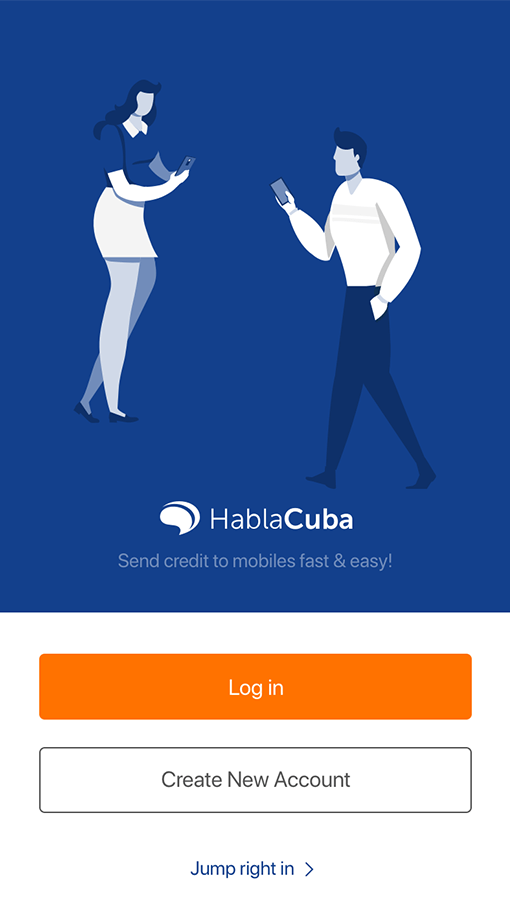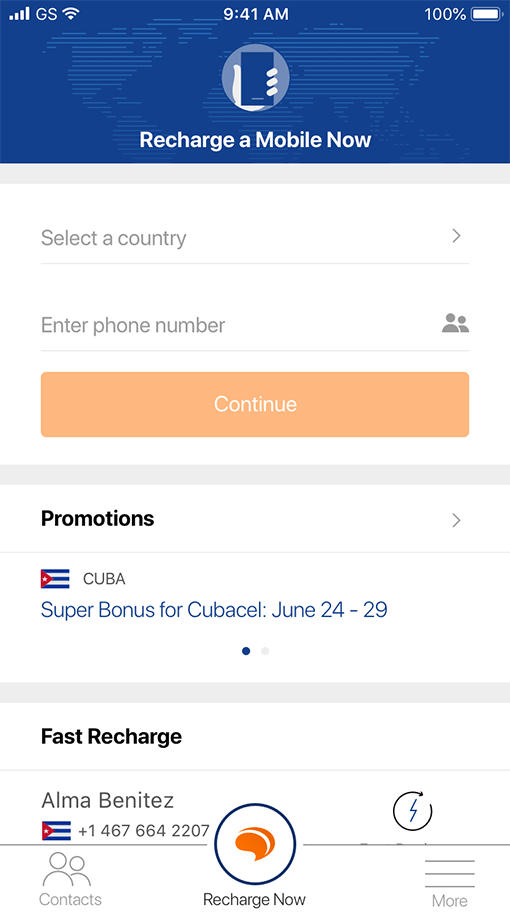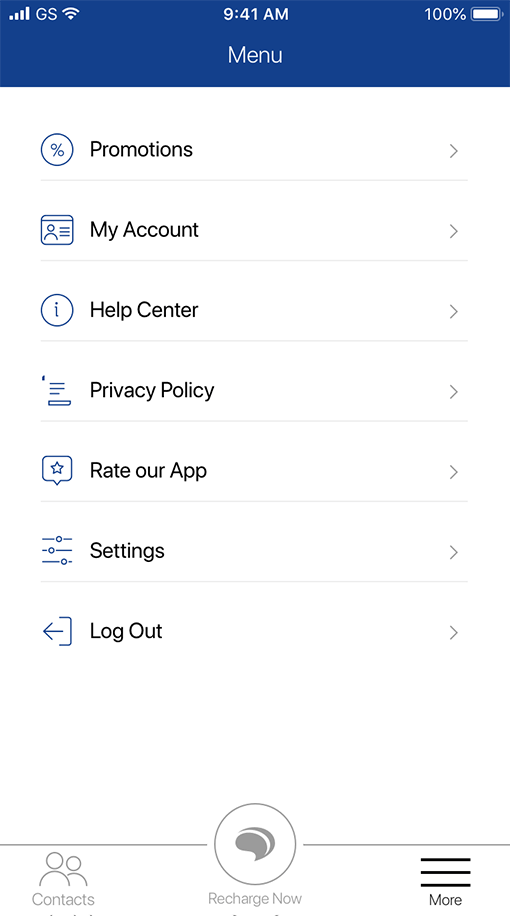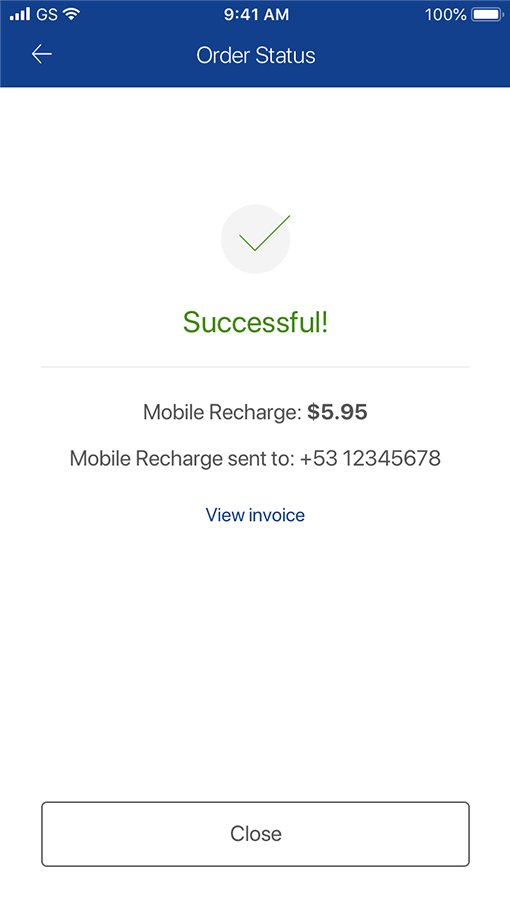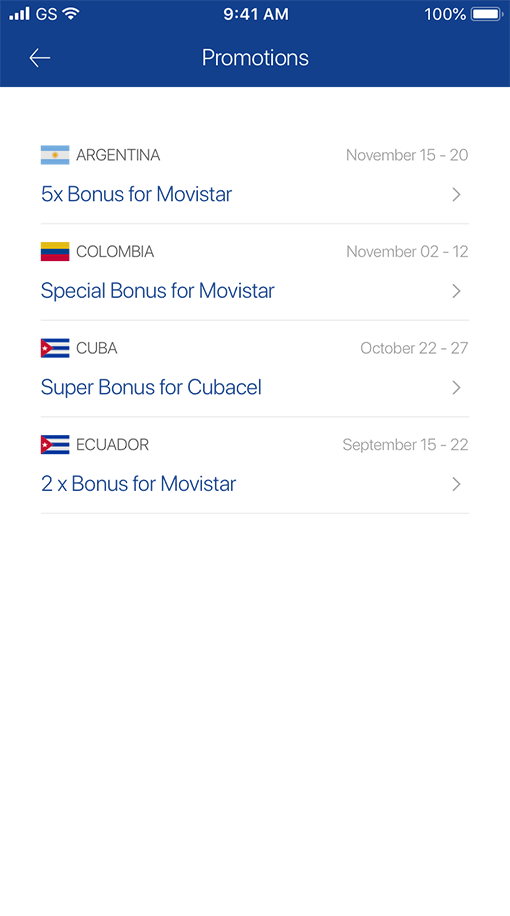 HablaCuba iOS App
Install app and enjoy
regular Cubacel promotions and Bonuses
instant mobile or Nauta account recharge
the lowest processing fee
free SMS with your recharge
secure payment with card or PayPal
24/7 customer service in both English & Spanish
Download HablaCuba app >
Download the iOS HablaCuba app for free
Select Country & Operator>
Select the country Cuba and Operator Cubacel and the amount you want to recharge
Login into the HablaCuba App>
Create a free account or login
Recharge Cubacel>
Proceed to payment and make your loved ones happy
Recharge Cubacel phones or Nauta accounts in Cuba online, from anywhere in the world, in less than 1 minute in an easy and safe manner. Recharge credit and enjoy regular Cubacel promotions.
See what our customers have to say:
EXCELLENT
4.5 out of 5 based on 5004 reviews
October 3
Homero Lopez
Nothing much, I am completely satisfied with their service every time I recharge Cel...
August 2
Joel Martinez
HablaCuba //Congratulations 🥰 !!!
Pretty cool app, provides a good way to stay connected with our families in cuba espe...
June 11
Alison Orange
The Best Value I've Found
This is the best value for my money that I have found and they show me the cost in Ca...